Based in Toronto, Canada, we are an international non-profit organization that provides educational, creative and social programming to children facing medical challenges and their caregivers.
Trained volunteers provide companionship and deliver enrichment programs to patients and families at over 30 partner hospitals in Ontario and beyond.
.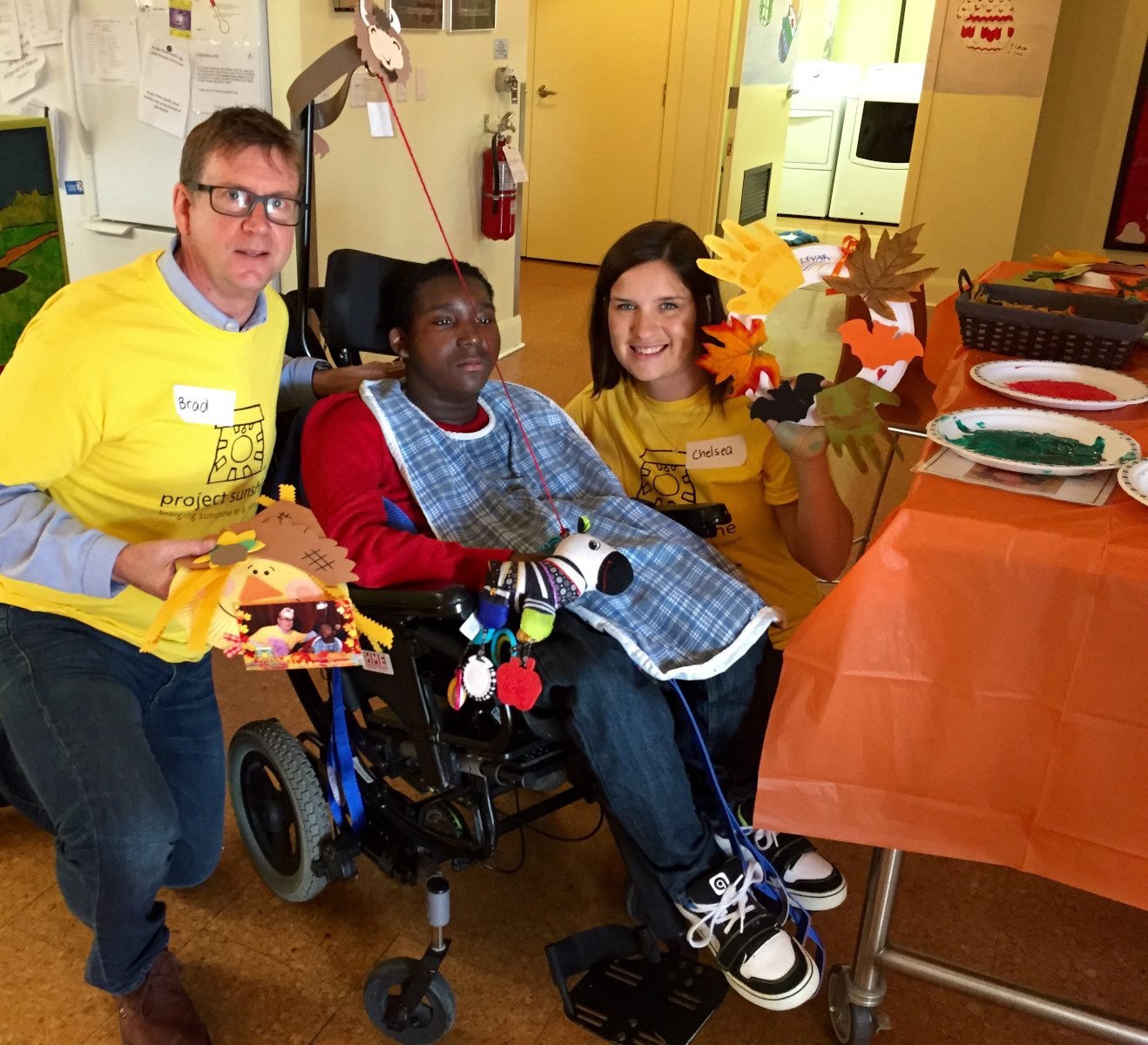 What Makes us Unique
We serve pediatric patients, from newborn to 18 years old, facing all medical challenges – both acute and chronic.
Our programs encourage family members to participate. We know that when a child is sick, the whole family is affected.
We work with patients and caregivers in a variety of settings, including inpatient, outpatient, long-term care, and residential facilities.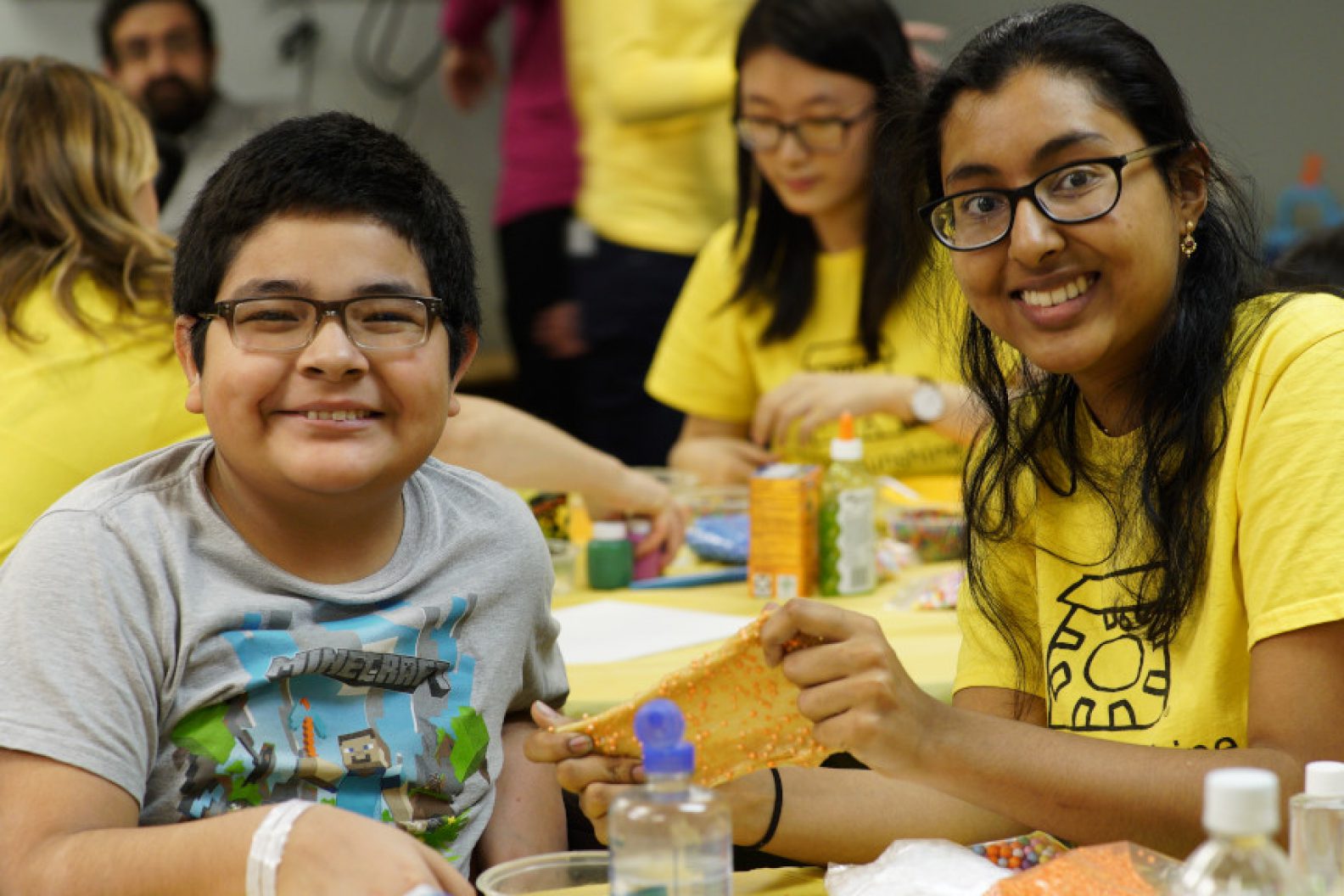 Read what others are saying about Project Sunshine Canada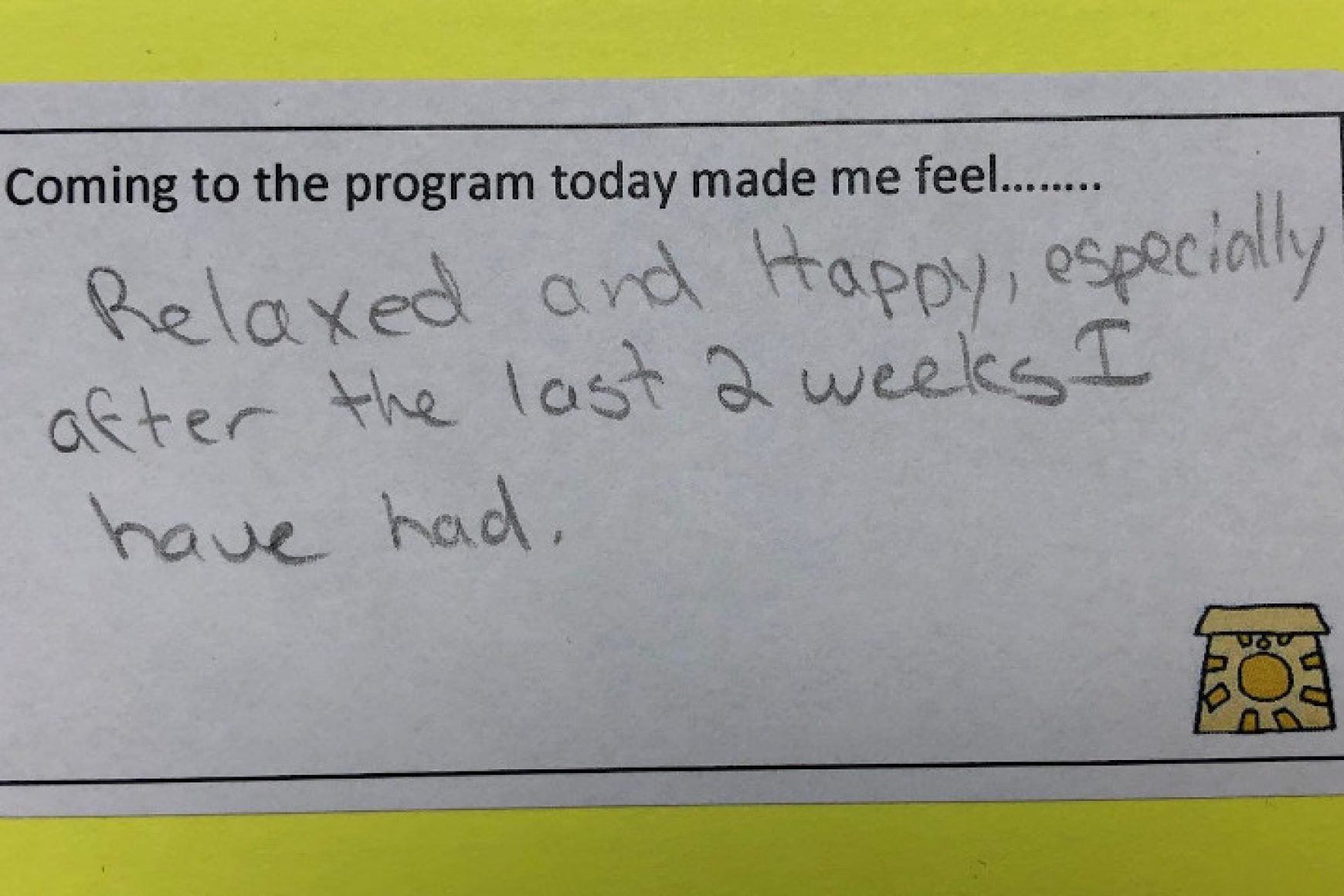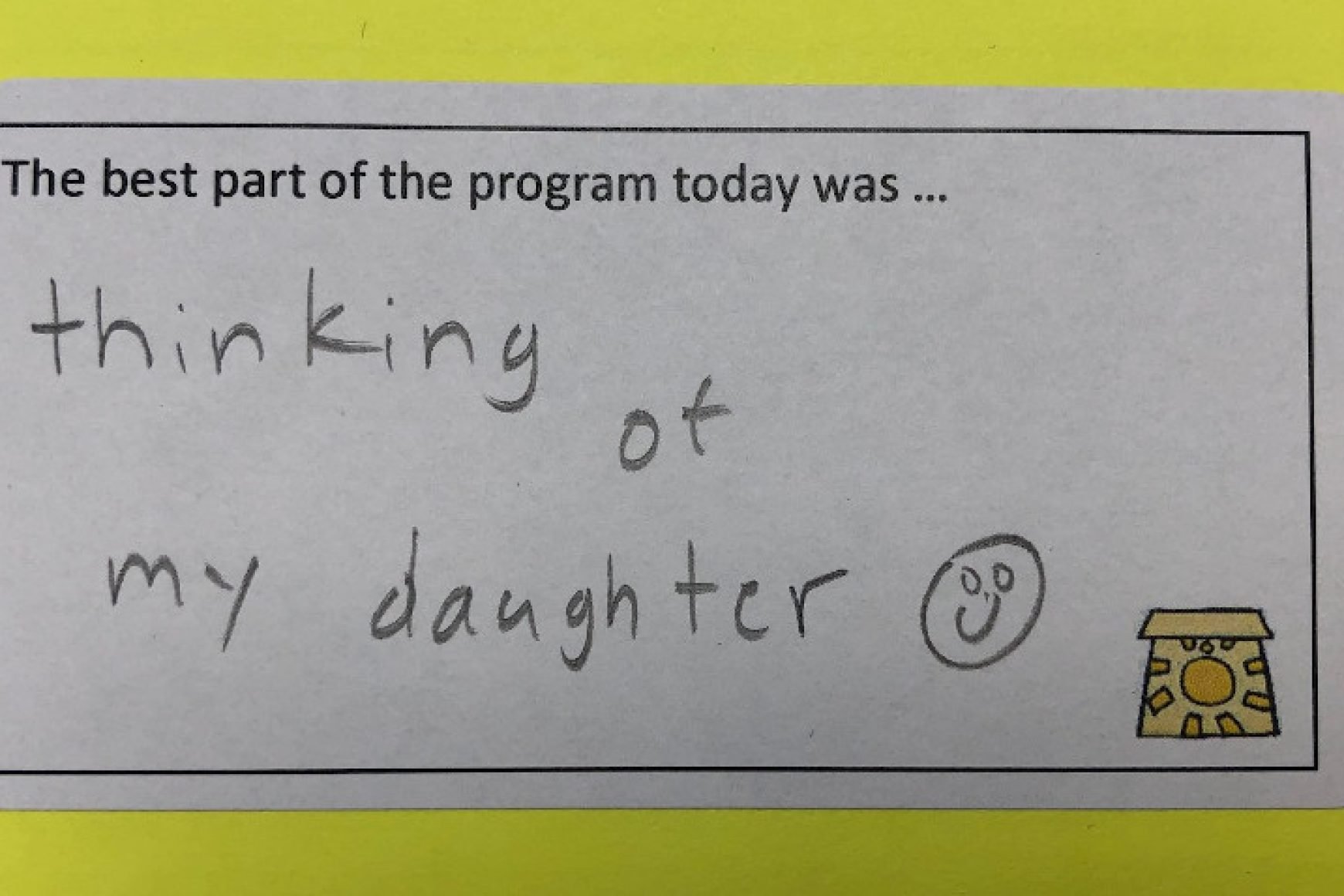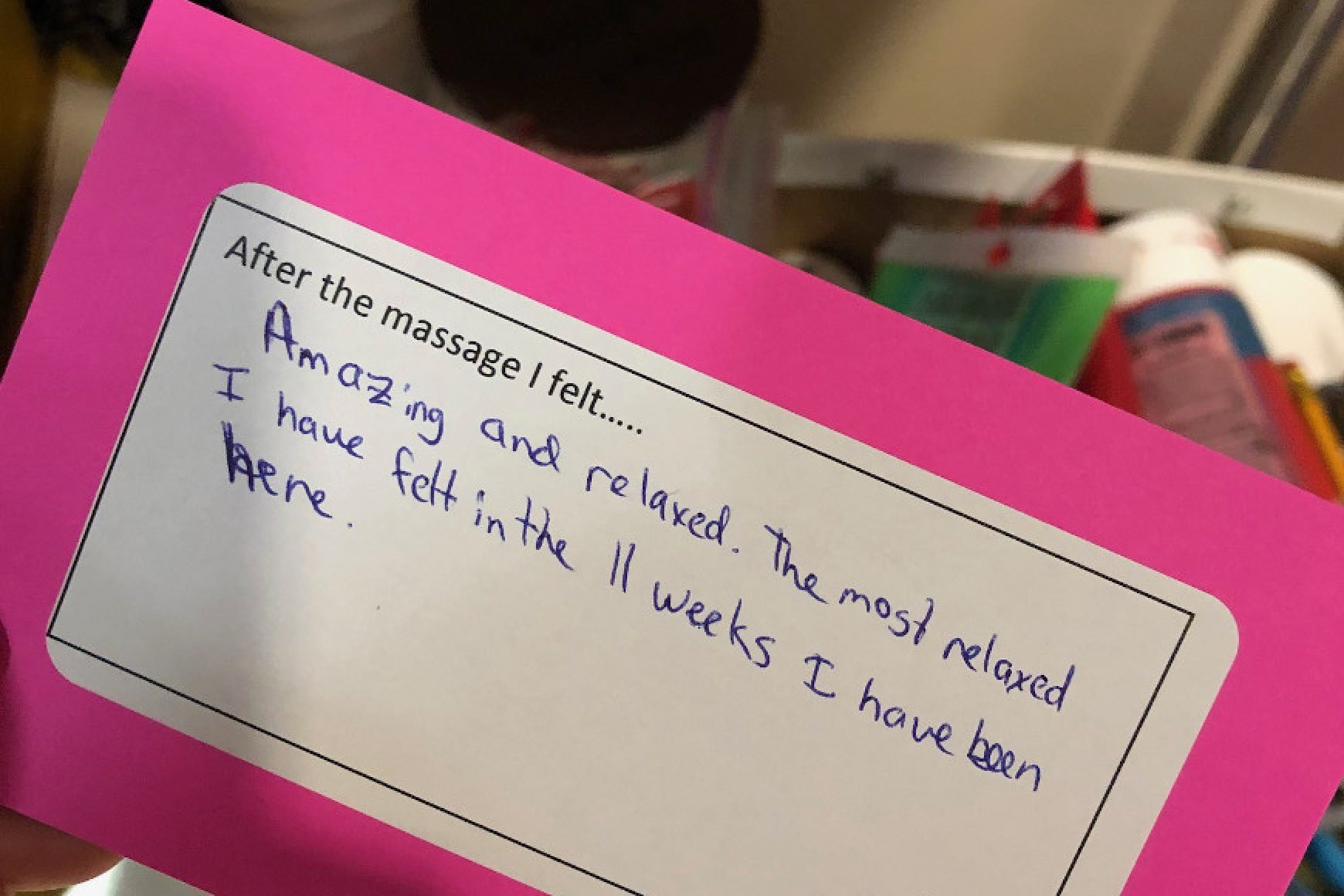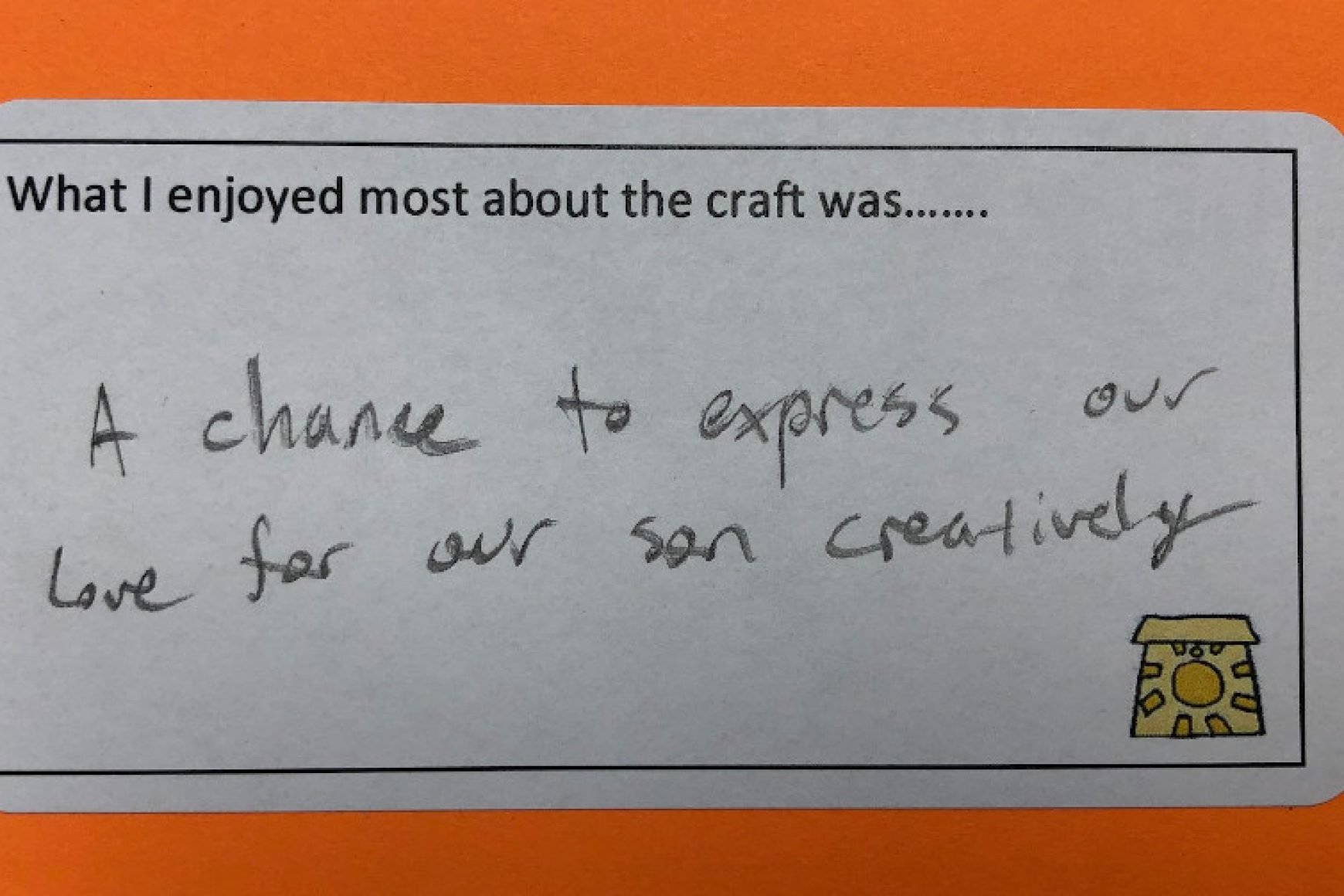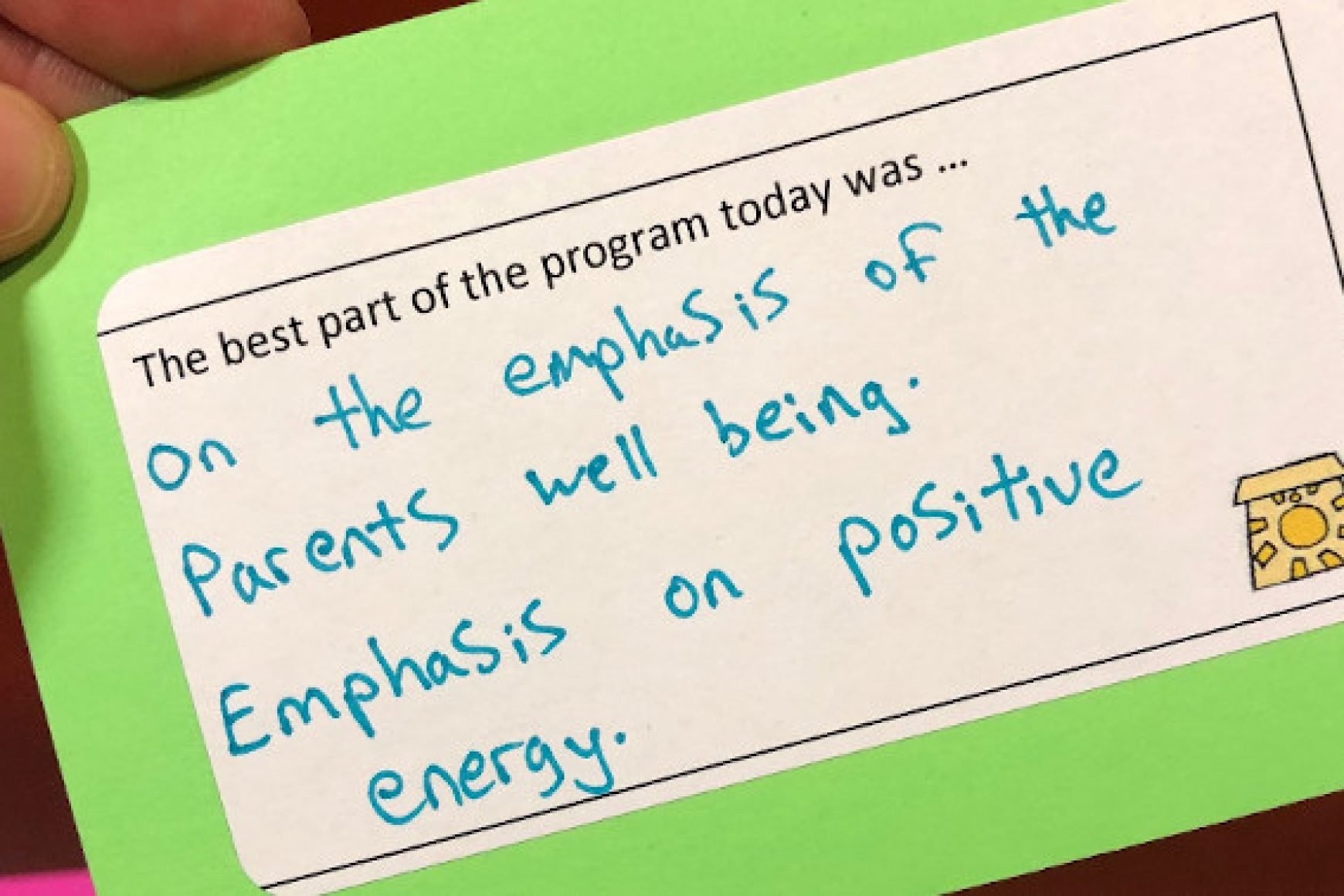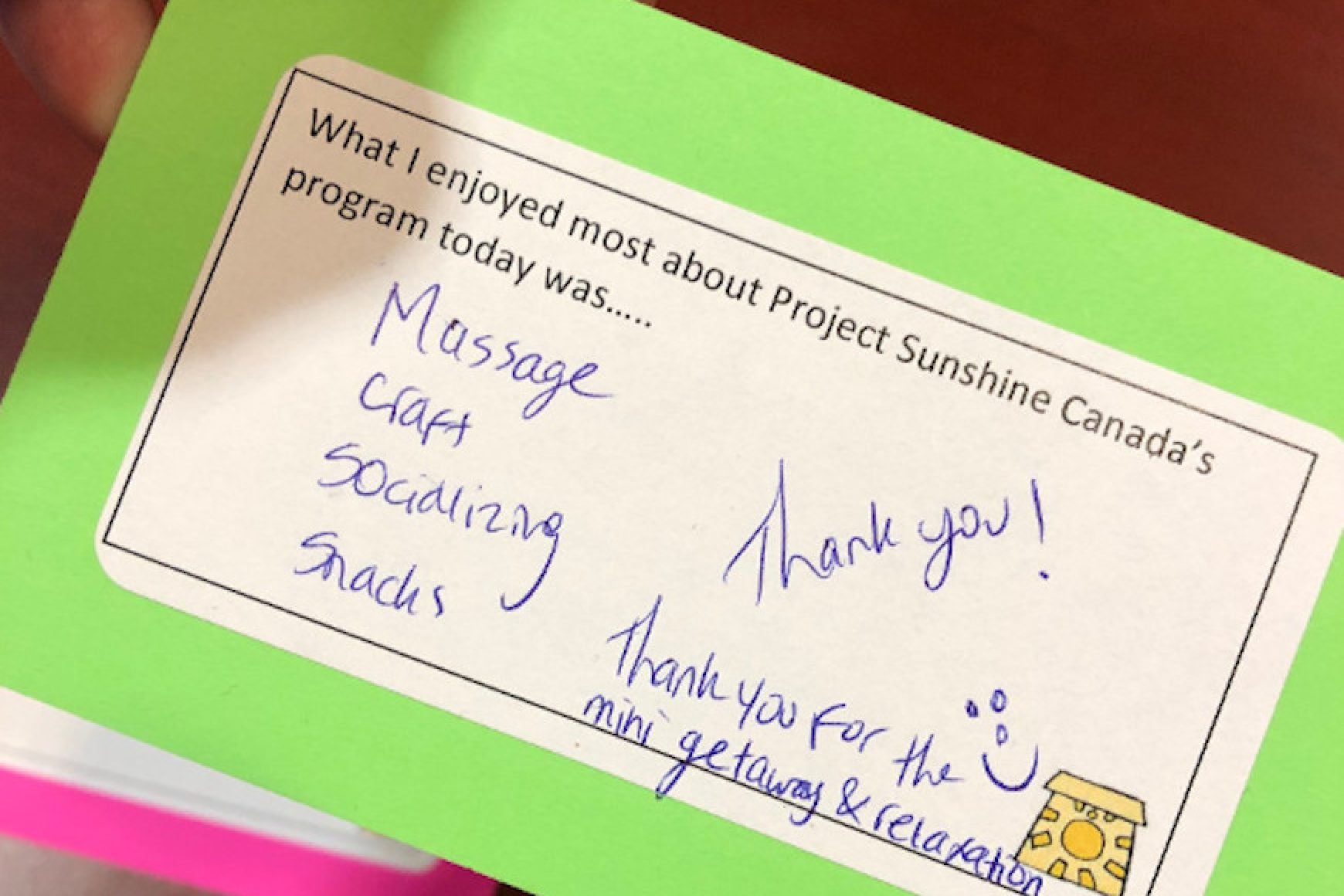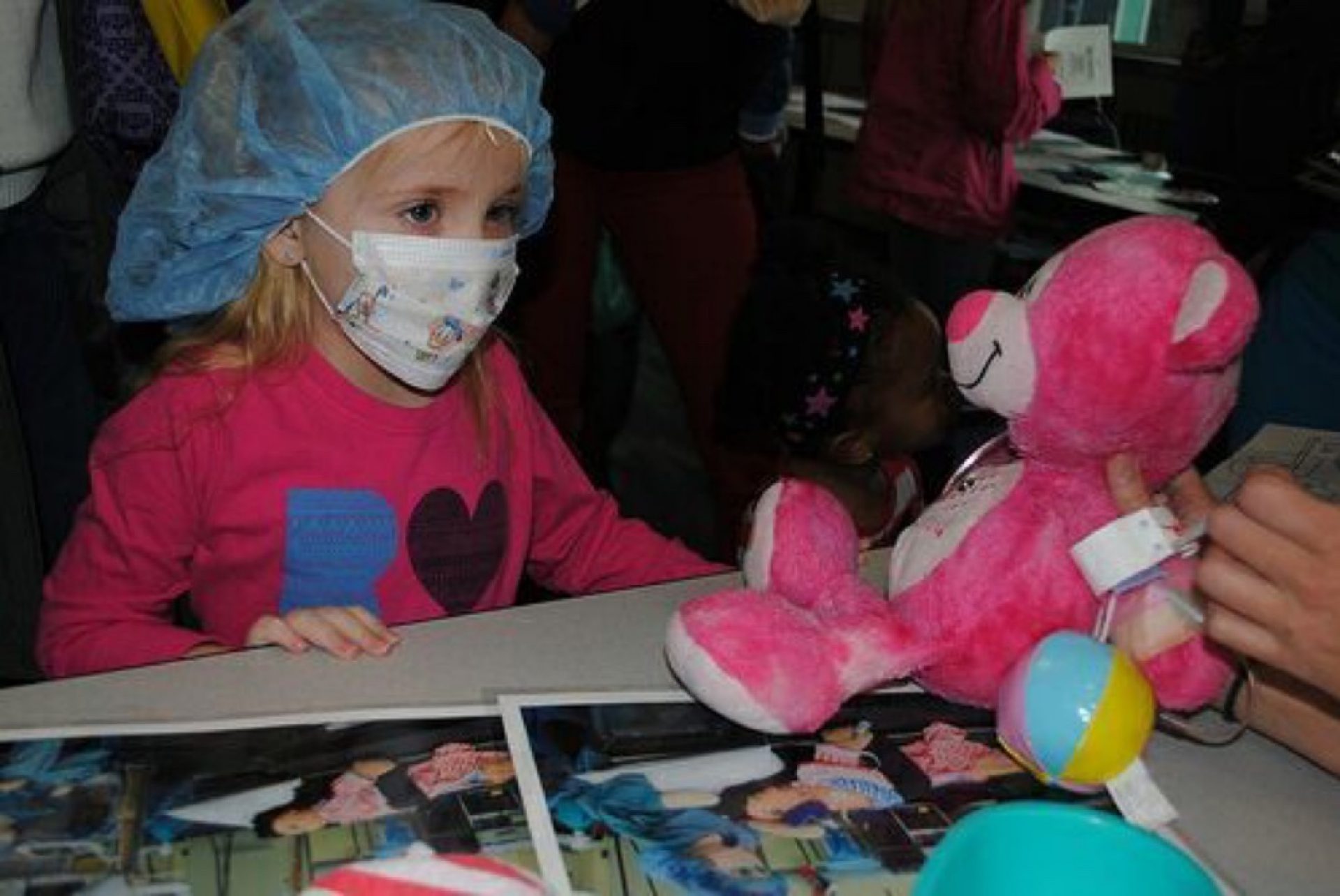 Support Hospitalized Children During the Pandemic
Being hospitalized as a child is hard; being hospitalized as a child now is devastating